PPID Profile
Public information is an information which generated, kept, managed, sent, and / or accepted by a Public Organization that related to government and state implementation and / or organizer and Other Public Organization implementation according to Law No. 14 Year 2008 about Transparency of Public Information and other information related public interest.
More Details about PPID Information
Public Information Disclosure Services can be accessed through the PPID WIKA Mobile Apps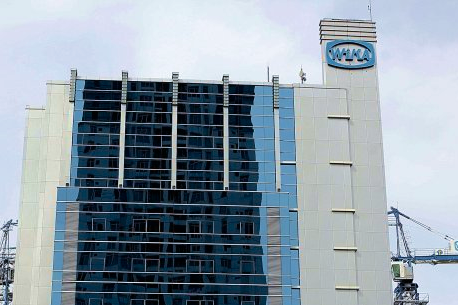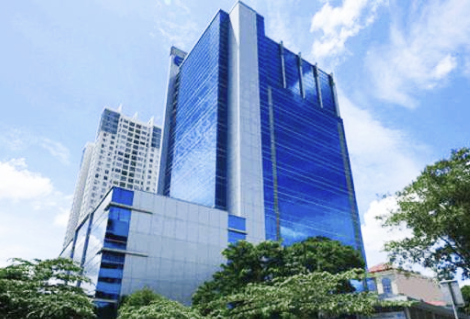 The delivery of information are the company activities to provide information for public information's applicant according to their needs. In practice, the PPID or Documentation Information Management Officer is the official responsible for storing, documenting, providing and/or providing information services at PT WIJAYA KARYA (Persero) Tbk. regulated based on Corporate Secretariat Decree Number SK.01.09/A.SEKPER.00001/2020.
Vision
Become a public information provider for State-Owned Enterprises to maintain the stability of company activities in fulfilling their obligations
Mission
Provide the required public information services to information applicants
Provide information that should be received by the information applicants
Implement excellence service in carrying out duties
Organizational Structure
PPID PT Wijaya Karya (Persero) tbk
PPID Scope of Duties and Responsibilities
Notice
We hereby declare that we will endeavor to provide Public Information Services relating to the provision, collection, documentation and service of information required by the public for PT WIJAYA KARYA (Persero) Tbk. as stipulated in the Corporate Secretariat Decree Number SK.01.09/A.SEKPER.00001/2020.
To fulfill our commitment to Information Disclosure, we are prepared to receive witnesses in compliance with current laws and regulations.
Head of PPID
PT Wijaya Karya (Persero) Tbk
Signed
Mahendra Vijaya
Corporate Secretary
List of Public Information
Periodical Information
PT WIJAYA KARYA (Persero) Tbk provides Periodic Information including:
See File
1
The information requester fills out the information request form
Come directly to meet the PPID

Via Email / WIKA Website
Information Request Form
Public Information Service Statistic
See PPID Statistic Report
Number of Requests for Public Information Number of Applicants
Follow-up of Requests for Information Number of Information Recipients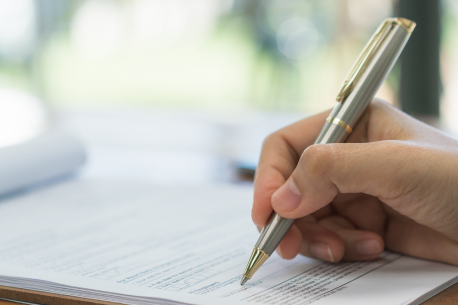 Public Information Service Satisfaction Survey
Fill in the public information service satisfaction survey now and help Wika to be even better.
Fill in the survey